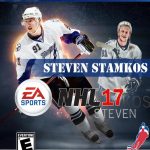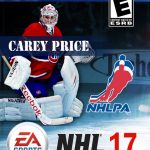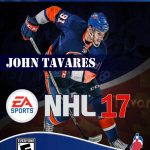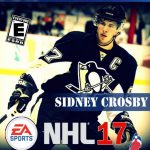 ---
NHL 17: Cover Images Designed by Fans
One of our favorite parts while waiting for the new NHL game to be released is the fans' interaction. They not only share their wishlists and ideas of improvements but also designed some cool and really professional looking cover images for the upcoming NHL 17.
These images feature some of the greatest ice hockey players: Sidney Crosby, Carey Price, John Tavares and Steven Stamkos. However, the official NHL 17 cover athlete is still unknown so these cover images are not official.
Share your ideas on who could be featured in NHL 17 cover. Write your options in comments!