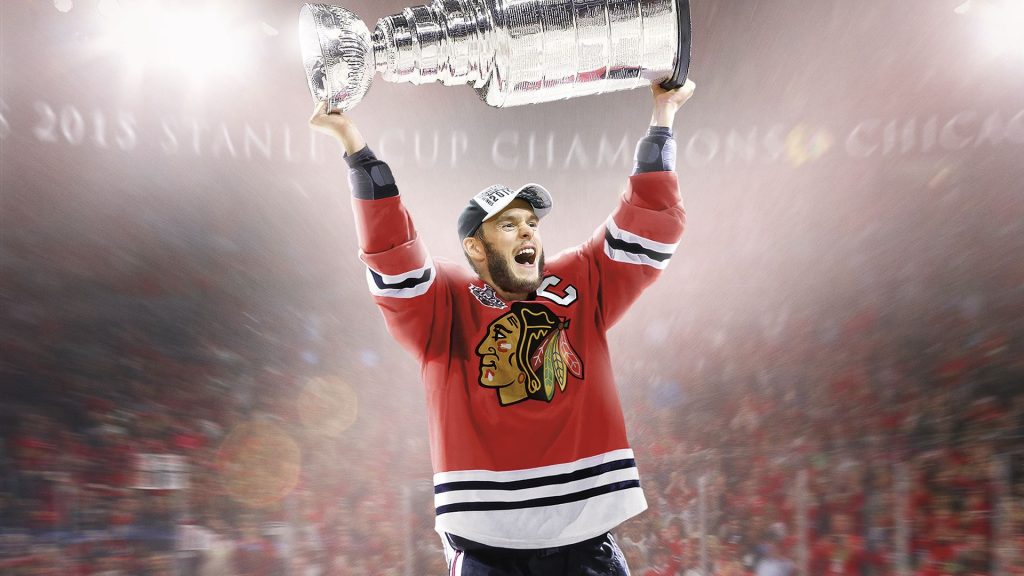 Created by EA Canada and released by EA Sports, NHL 17 is an ice hockey video game and the 25th chapter of the NHL series. The game is available on PlayStation 4 and Xbox One, the special version called NHL: Legacy Edition was released for PlayStation 3 and Xbox 360. The cover athlete of NHL 17 is Jonathan Toews of the Chicago Blackhawks. He was featured in NHL cover before, in NHL 11. The game was released in North America (on September 15, 2016) and in Europe, Australia and New Zealand (September 18, 201). The game received positive reviews after its release and it was valued for the improvements that were made over NHL 16.
NHL 17 has several game modes which include:
Be a Pro game mode. NHL 17 game players can control their own custom player through his career.
Be a General Manager mode. You can be the general manager of the team in NHL 17 playing this game mode.
Hockey Ultimate Team mode. In this game mode, you can collect cards of real-life players, create a team and then undertake players online or A.I. teams.
EA Sports Hockey League (EASHL). It is a multiplayer game mode in NHL 17 where you can join other teams (which consist of custom players, controlled by other people) with your custom player. This game mode, EASHL, was excluded from the PlayStation 4 and Xbox One versions of NHL 16 and returned in NHL 17. This game mode has some improvements, regarding the balance problems and the elimination of attributes and boosts. From July 30 to August 10, beta version for EA Sports Hockey League was available for NHL 16 owners.
Do you enjoy playing NHL 17? Tell us in comments!